So, which games gets to pass through Chessicals's gate?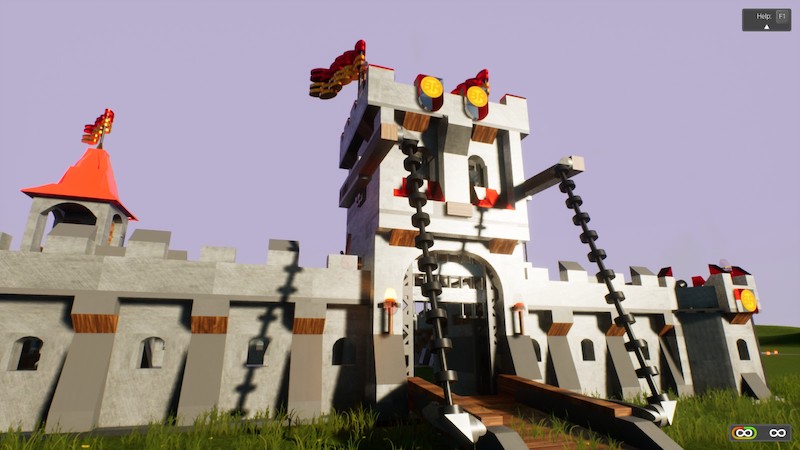 Here is the list of conditions a game must fulfil to be eligible for inclusion:
Two players
No more than 6 different unit types
No random chance
No hidden information
Small board with square cells
Not too many different cell types
No stacking, only one unit per cell
No stateful board, only units change
Direction of a unit does not matter
Simple ruleset
Most of these limitations are political rather than technical - the underlying engine is very versatile, but adhering to these characteristics allows us to keep a coherent UI and makes adding new games easier.
We have a long wishlist of games to add (the previous iteration of Chessicals has over 70 games, so just converting those will keep us busy for a while). But if you have a suggestion on a game that should be here, we would be very happy to hear about it!