From somewhat humble beginnings, a deluge of new games added over the summer has now brought the Chessicals library to over 50 games!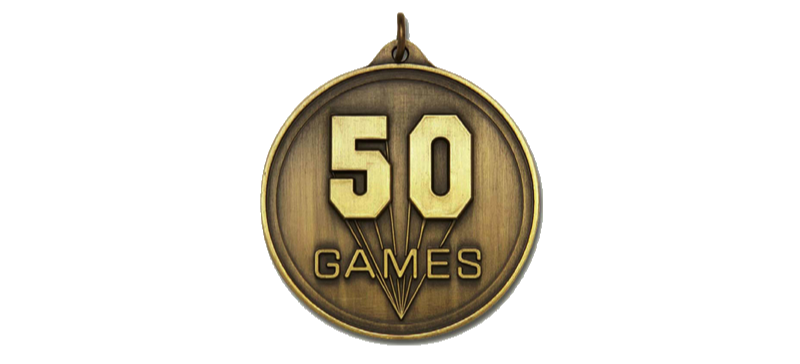 Some of the new additions include the Dan Troyka masterpiece Tunneler, Chris Huntoon's lovely Bombardment and Euclid, and Rey Alicea's brilliant Desdemona.
Going forward we will of course keep adding new games - join the slack if you want to take part, link on the front page! - but focus will be on finally finishing online play. More on that to follow, hopefully soon!