I am not alone anymore!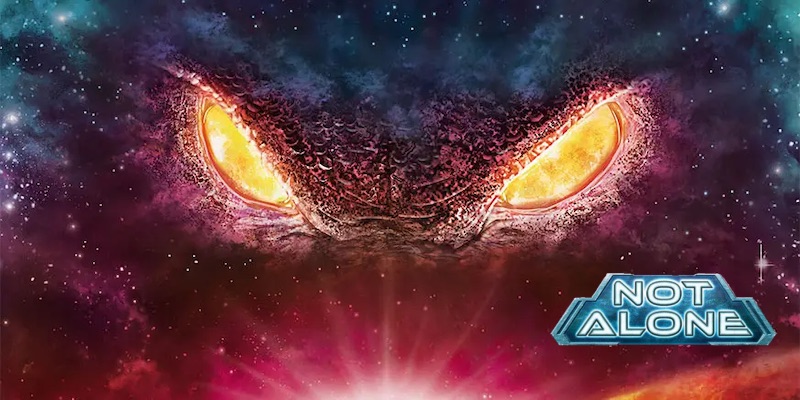 In spite of total lack of documentation, Lucas Wiener of Team HEX has managed to navigate the labyrinthine codebase of Chessicals to contribute two games!
Neutreeko and Towers are now both part of the growing Chessicals library, without me having to leave the sofa. After so many years of hacking on my lonesome, this feels truly magical!
Behind the scenes the focus is still to add support for online play, which is progressing slowly but surely. Good things come to those who wait!