AiAi is a magical program created by Steven Taverner. It is an abstract game platform implemented in Java, with a large library of games and possiblity of online play.
However, as the name implies, the central focus is on the AI. The AiAi program comes with a variety of AI:s to pit your skills against, and also has a bunch of tools for analysis.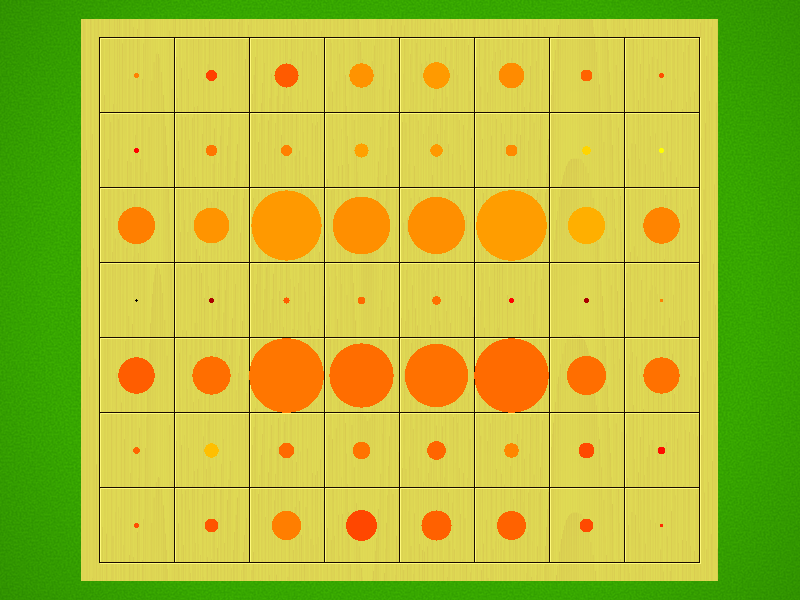 Steven Taverner also runs the London Abstract Games Meetup, which I hope to get to visit next time I cross the Atlantic!