IG Game Center is a remarkable gaming portal by russian-turned-ukrainian-turned-israeli-turned-canadian developer Arty_Sandler. Born way back in 2007 it was a pioneer in online gaming, especially in the abstract board game world.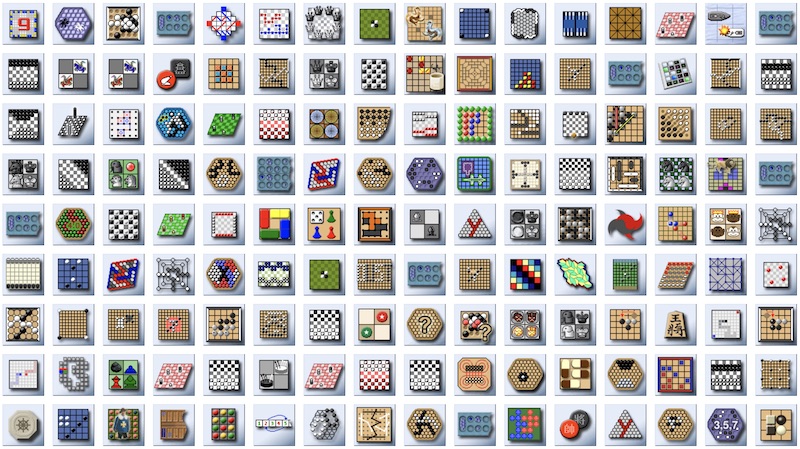 At the moment of writing IG GameCenter sports 145 games! An impressive feat, and double the amount that Chessicals ever had (a previous generation sported 74 games). Other impressive numbers are 36000+ active members, and more than half a million games played!
The site is also notable for its solid implementation of tournaments and ELO rankings.