So, what is the Chessicals business model?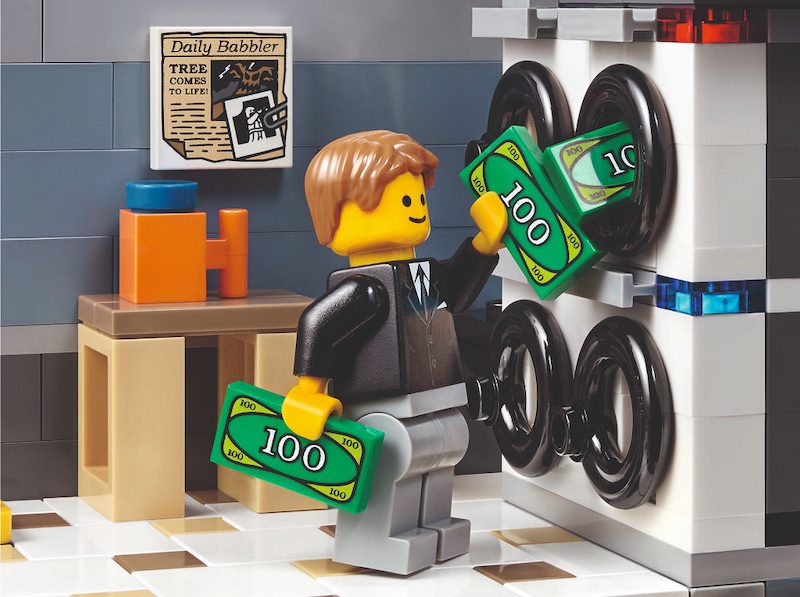 Short answer - there isn't one. This is very much an SPP™ (Stupid Passion Project), and like all proper SPP:s, light years from being economically viable (no disrespect meant to the free coffees).
Further down the line there might be hand-curated ads or sponsorships, should such an opportunity arise, or paid game inclusions.
But mostly we just expect Chessicals to be a black hole in both our wallets and calendars. SPP, after all!
Whatever the future brings, we hereby solemnly swear to the following:
All gameplay functionality will forever remain free, and not be locked behind paywalls. This includes upcoming functionality like online play and AI opponents.
If we ever take money from an outside party that will be made abundantly clear (so no, we're not being paid for fawning about LOGY or Nestor Games, we're just excited fans like you).
There will never be automated ads. That's not compatible with the first of the P:s in SPP.