Mad Bishops was invented by Mark Steere in 2010.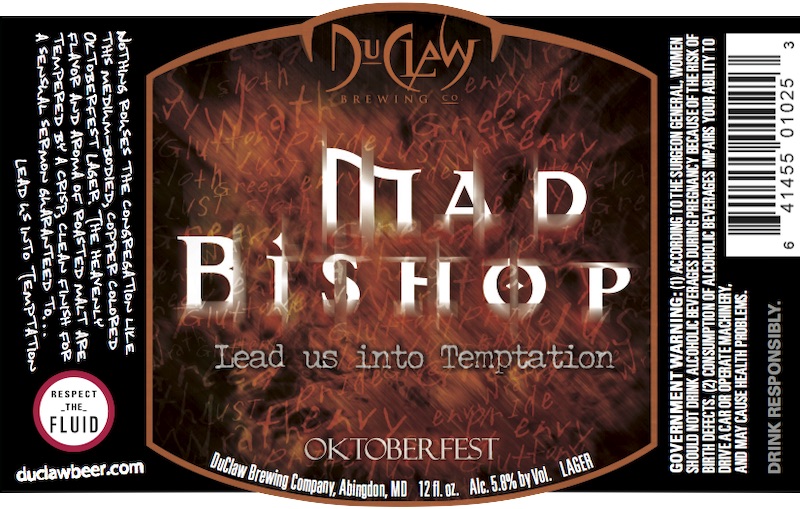 As mr Steere himself said about the game:
I can't rule out Mad Bishops as my best game at this point. It's an ultra simple game with TAD (total assured destruction). What's not to like?
We can only agree! Don't let the simple rules fool you - Mad Bishops is a really clever game, lovingly tailored to ensure an interesting battle with tough decisions.
External links: